Patient Education Resources
Neuroscience
Please select your disease state of interest to explore the library of education materials for patients. These Health Literate materials are created to support effective interactions with your patients.
Headache Disorders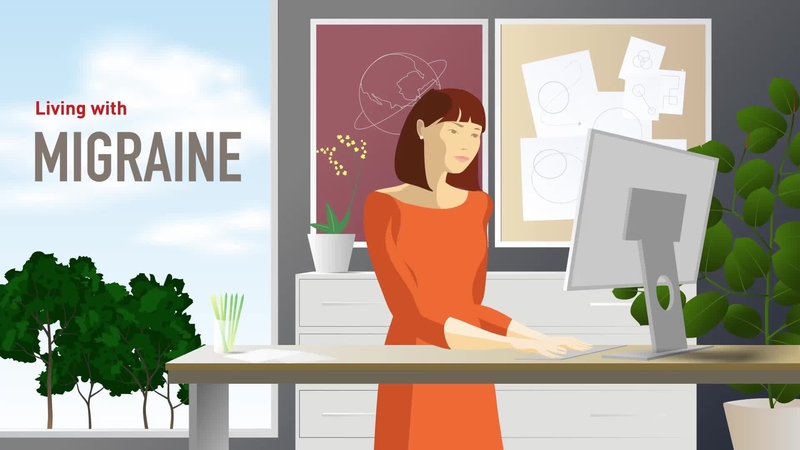 Provides disease state information on migraine including prevalence in the United States, potential causes, symptoms and triggers. Patients are encouraged to work with their healthcare provider to create a plan that helps them manage migraine disease.
Managing Migraine Disease
Provides information on migraine disease including symptoms, phases, and management. The brochure describes the nonpharmacologic and pharmacologic options available to help manage migraine for both acute attacks and preventive migraine treatment.
Understanding cluster headache
Provides general information on cluster headache and includes a checklist to share with healthcare providers. A tracker to note frequency, triggers, and symptoms is included for reference.
Understanding migraine
Helps patients learn more about the potential causes of migraine, triggers, symptoms associated with a migraine attack, and the phases of migraine. Provides tips on how to help manage migraine either before or during an attack.
---
Disease Education Resources
Find HCP focused education materials on selected disease states.