Disease Education Resources
Tools for Communication
Explore Lilly-created communication tools and find out about strategies that will help you communicate clearly with all your patients.
Resources
The Patient Engagement & Adherence Workshop explores the barriers to patient engagement & techniques to improve medication adherence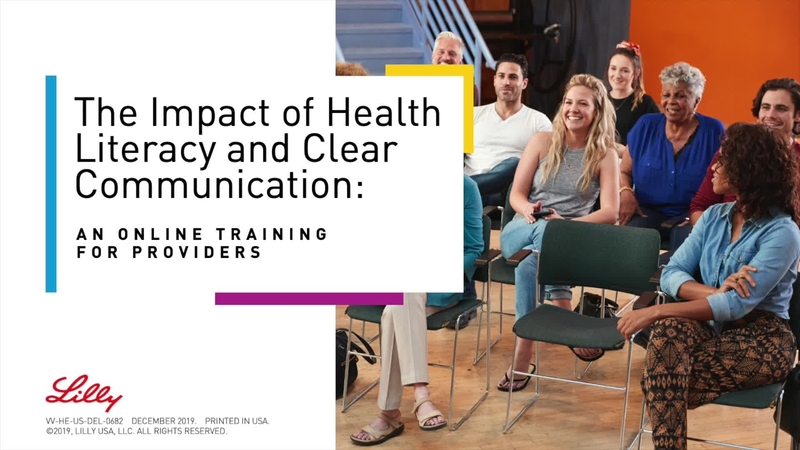 This on-demand training will give you a foundation in health literacy, including best practices you can use with your patients. Learn about key health literacy principles and simple strategies that support clear health communication.
---
Patient Education Resources
Explore our library of patient based education materials to aid in HCP to patient interactions.