Disease Education Resources
Rheumatology
Please select your disease state of interest to explore medical education resources.
Psoriatic Arthritis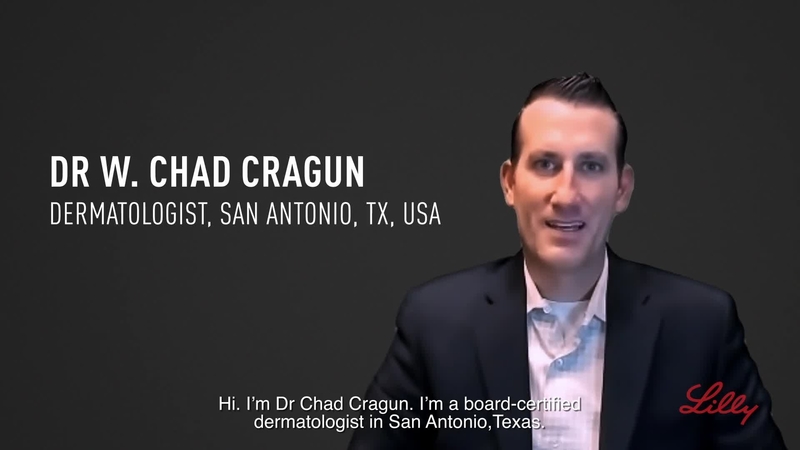 Dr. Chad Cragun explains how health care professionals can mitigate injection-site pain and improve the patient experience through use of citrate-free biologic treatments.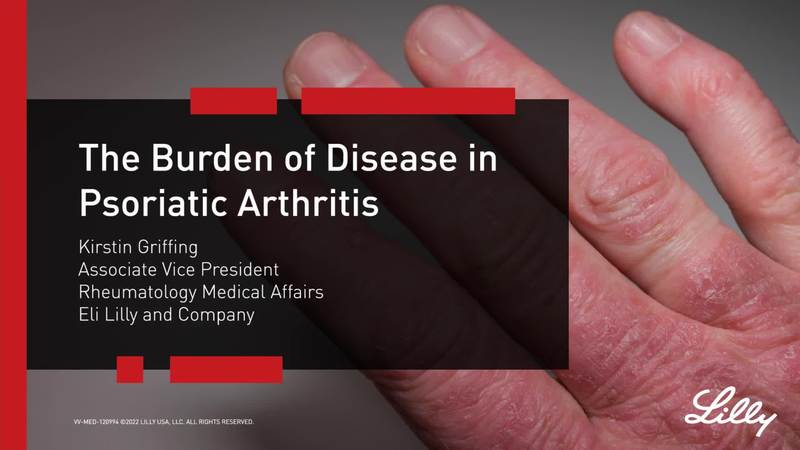 Video provides an overview of the burden of disease in psoriatic arthritis, including symptoms, conditions and the overall impact on a patient's quality of life.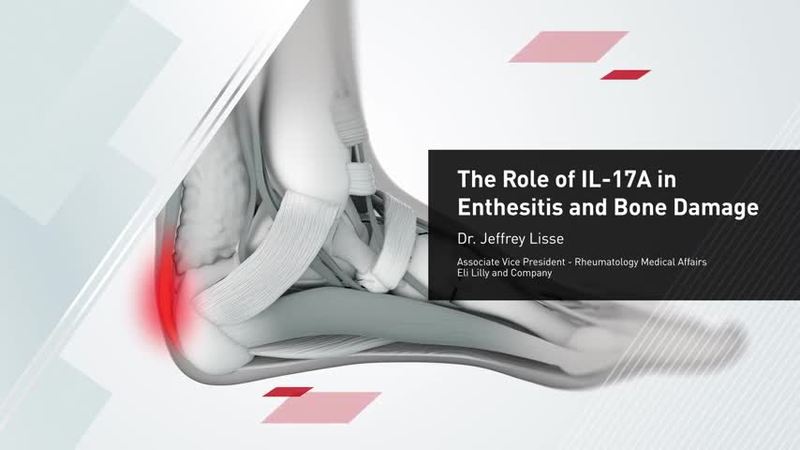 Dr. Jeffrey Lisse, a rheumatologist, explores the role of IL-17A in enthesitis and bone damage for psoriatic arthritis.
---
Patient Education Resources
Explore our library of patient based education materials to aid in HCP to patient interactions.