Disease Education Resources
Rheumatology
Please select your disease state of interest to explore medical education resources.
Axial Spondyloarthritis
A visual exploration of common skeletal changes and imaging findings in axSpA through three patient scenarios.
---
Psoriatic Arthritis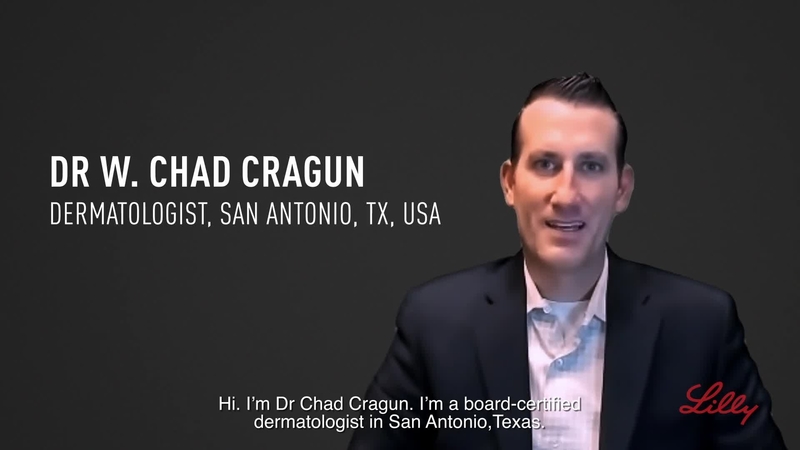 Dr. Chad Cragun explains how health care professionals can mitigate injection-site pain and improve the patient experience through use of citrate-free biologic treatments.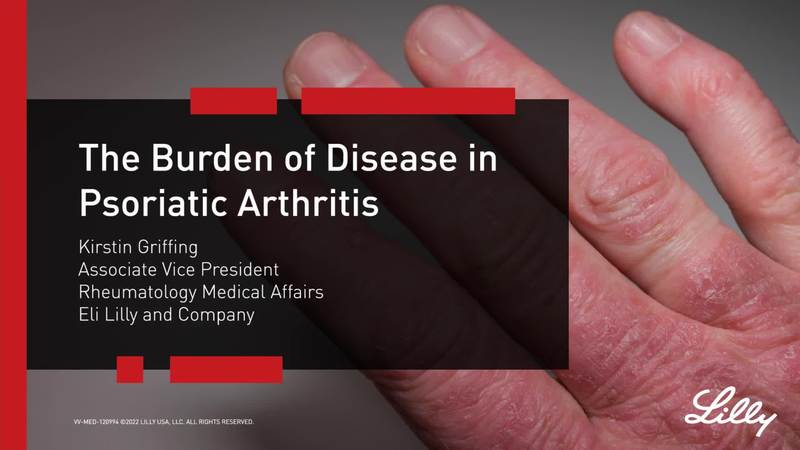 Video provides an overview of the burden of disease in psoriatic arthritis, including symptoms, conditions and the overall impact on a patient's quality of life.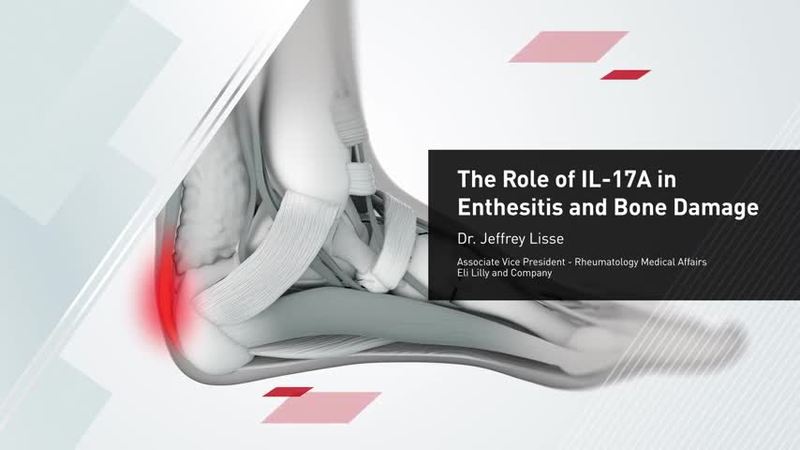 Dr. Jeffrey Lisse, a rheumatologist, explores the role of IL-17A in enthesitis and bone damage for psoriatic arthritis.
---
Rheumatoid Arthritis
An animated 3D video and interactive touchpoints as part of an immersive experience designed to enhance HCP engagement and learning about the mechanisms of pain in RA.
The Science of Pain in Rheumatoid Arthritis (RA)
A presentation to help aid in understanding the science of pain in RA including the correlation with the degree of inflammation or disease activity, drivers of pain, and identifying the interplay between inflammation and processing of pain signals.
---
Patient Education Resources
Explore our library of patient based education materials to aid in HCP to patient interactions.