Disease Education Resources
Oncology
Explore our library of Lilly-created medical education resources.
Oncology Precision Medicine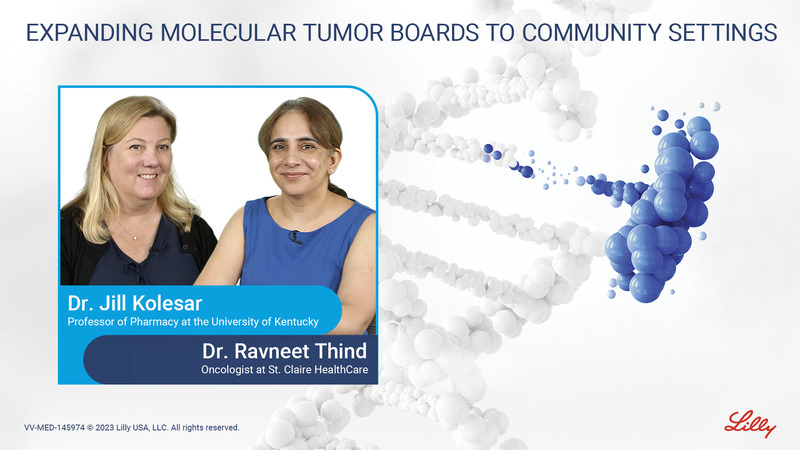 Drs Jill Kolesar and Ravneet Thind discuss expanding molecular tumor boards to community settings and the clinical benefits that follow.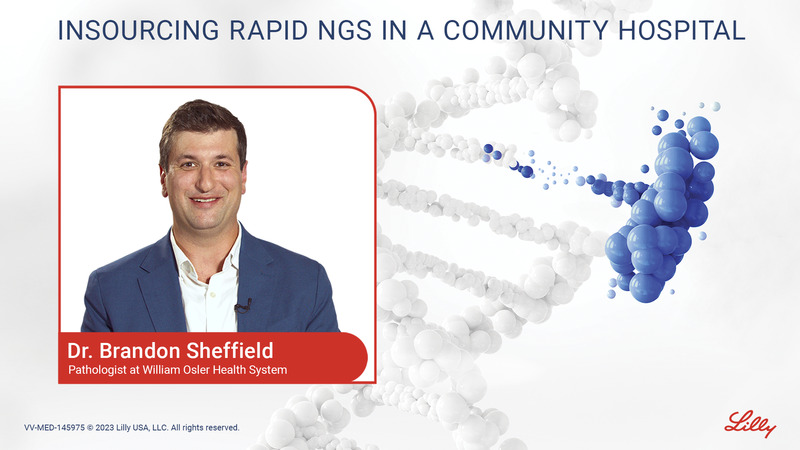 Dr. Brandon Sheffield discusses insourcing rapid NGS in a community hospital and its role in precision medicine.
---
Patient Education Resources
Explore our library of patient based education materials to aid in HCP to patient interactions.