Disease Education Resources
Neuroscience
Please select your disease state of interest to explore medical education resources.
Neurodegeneration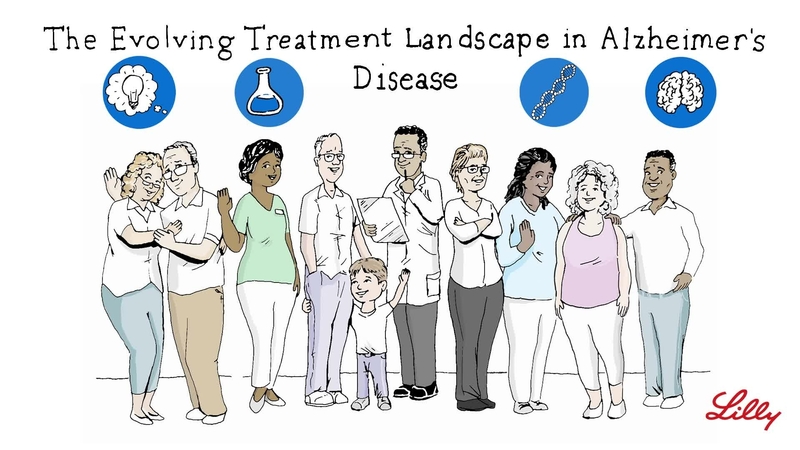 Currently, there are few effective treatment options for Alzheimer's Disease. With new drugs in development, treating the underlying pathology may soon be possible.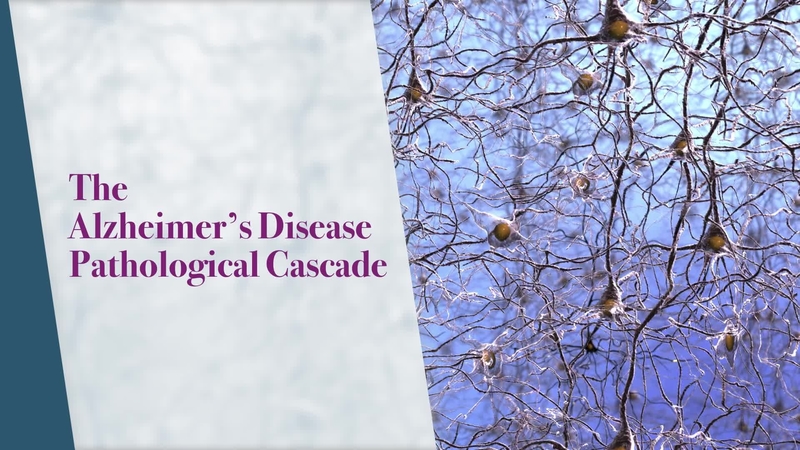 A video animation describing the pathological course of events in Alzheimer's disease.
---
Patient Education Resources
Explore our library of patient based education materials to aid in HCP to patient interactions.