Disease Education Resources
Neuroscience
Please select your disease state of interest to explore medical education resources.
Headache Disorders
Exploring Cluster Headache
Presentation reviewing the mechanism of disease of cluster headache exploring the burden, epidemiology, chronobiology, and pathophysiology of cluster headache.
---
Neurodegeneration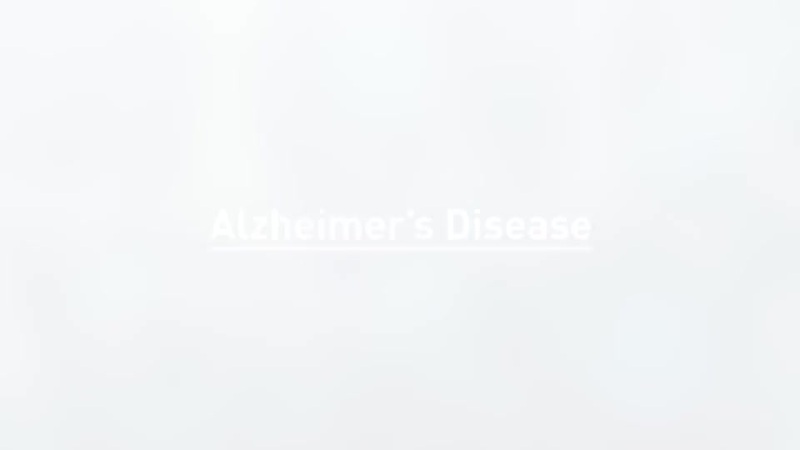 This animation explores the pathophysiological changes associated with Alzheimer's Disease.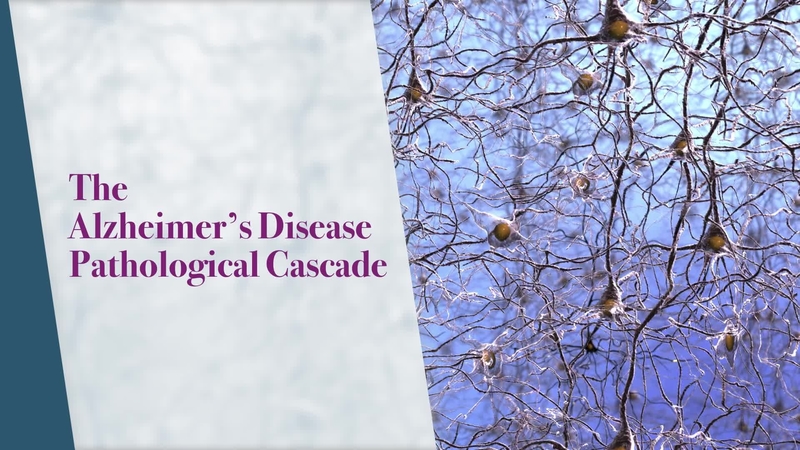 A video animation describing the pathological course of events in Alzheimer's disease.
---
Patient Education Resources
Explore our library of patient based education materials to aid in HCP to patient interactions.