Disease Education Resources
Infectious Disease
Please select your disease state of interest to explore medical education resources.
COVID-19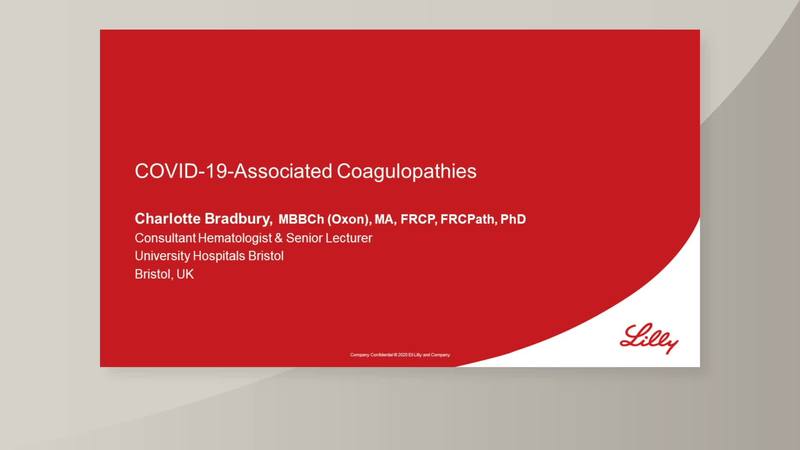 This resource describes the pathology and epidemiology of COVID-19 associated coagulopathy.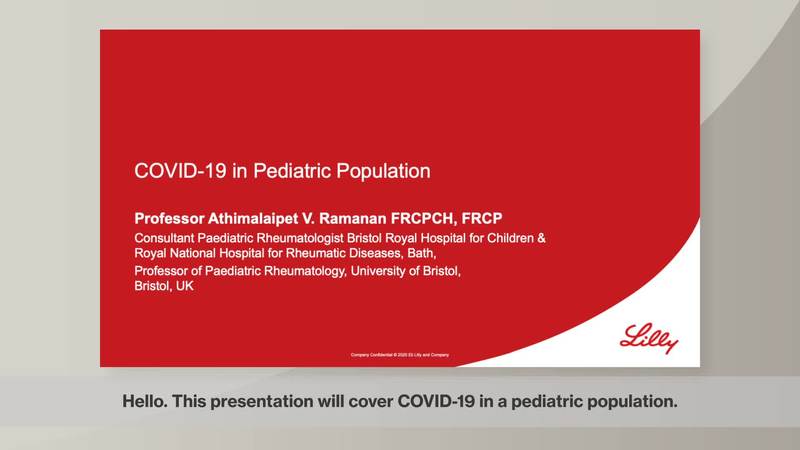 Prof. Athimalaipet Ramanan describes the COVID-19 disease state in a pediatric population
---
Patient Education Resources
Explore our library of patient based education materials to aid in HCP to patient interactions.