Disease Education Resources
Diabetes
Explore our library of Lilly-created medical education resources.
Hypoglycemia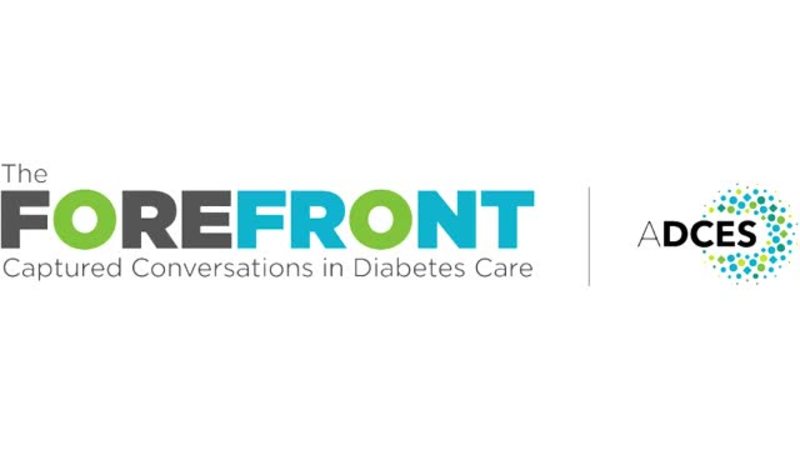 At the completion of this session the audience will be able to recognize the importance of a CGM, how it is beneficial in the T2D population, and its impact on the hypoglycemia prevention and preparedness.
---
Patient Education Resources
Explore our library of patient based education materials to aid in HCP to patient interactions.