Disease Education Resources
Diabetes
Please select your disease state of interest to explore medical education resources.
Hypoglycemia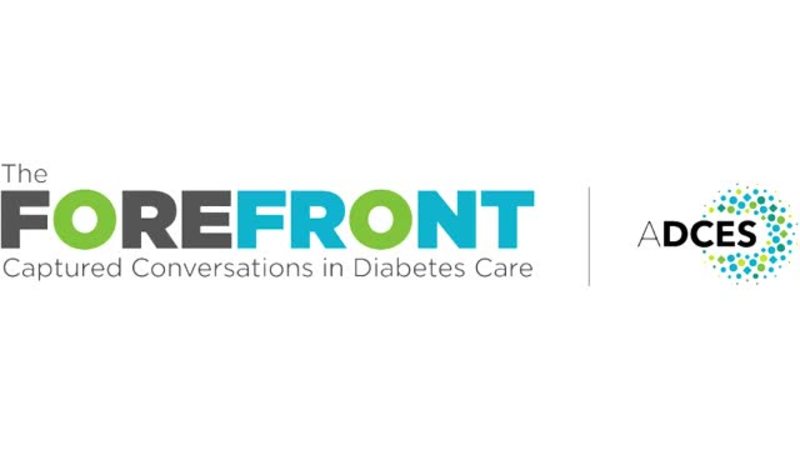 At the completion of this session the audience will be able to recognize the importance of a CGM, how it is beneficial in the T2D population, and its impact on the hypoglycemia prevention and preparedness.
Program includes stories from PwD, expert advice, and educational resources to prepare people with diabetes for severe hypoglycemia emergency.
---
Patient Education Resources
Explore our library of patient based education materials to aid in HCP to patient interactions.